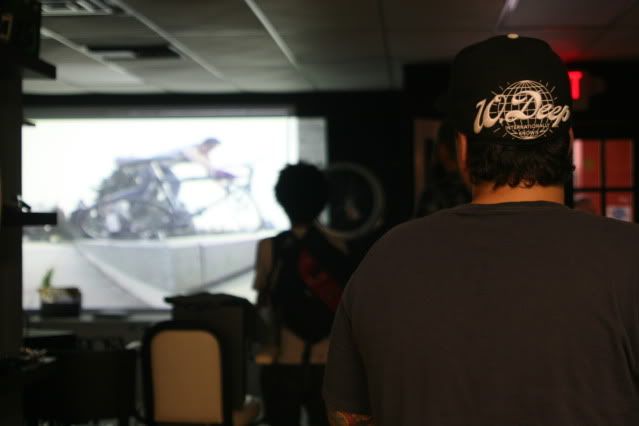 video's at Ace Metric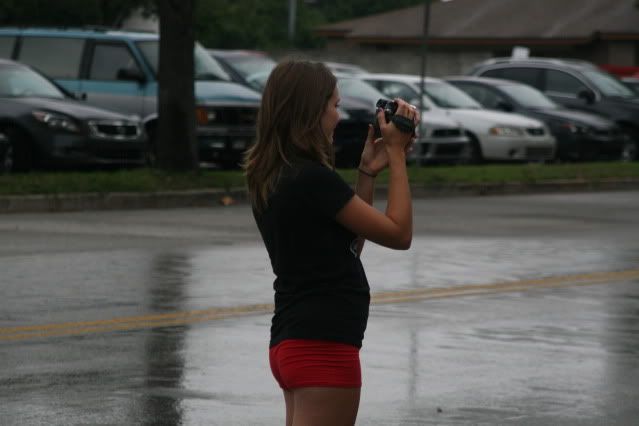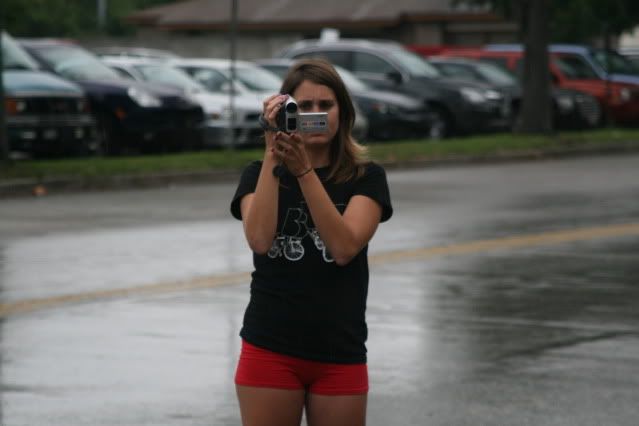 GOTCHA!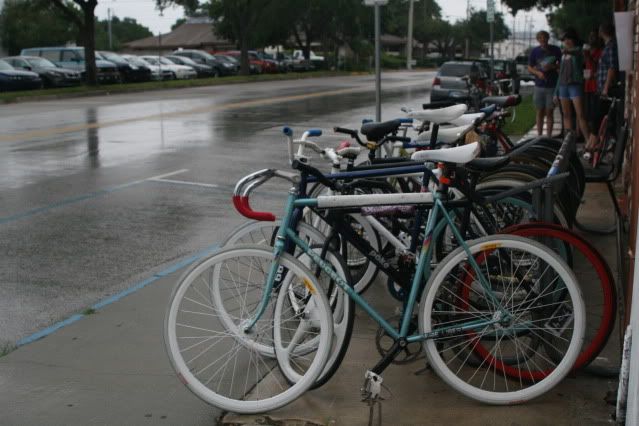 gray rainy fla dayz




also wet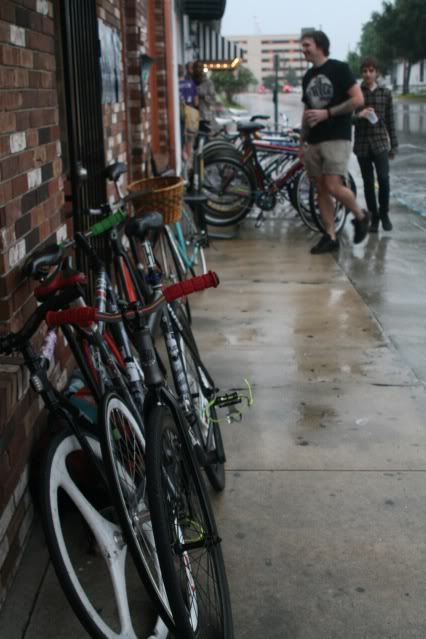 stiff lyle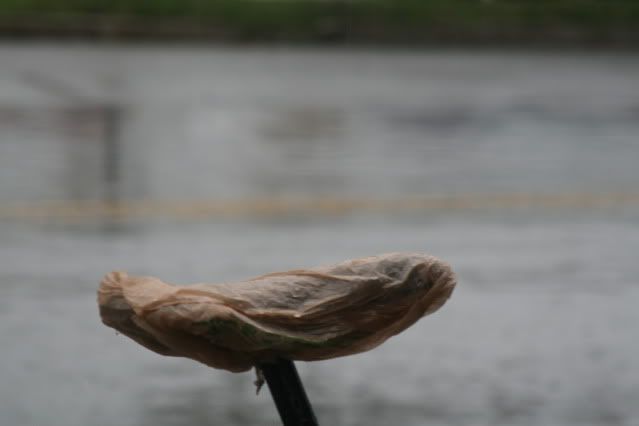 meta w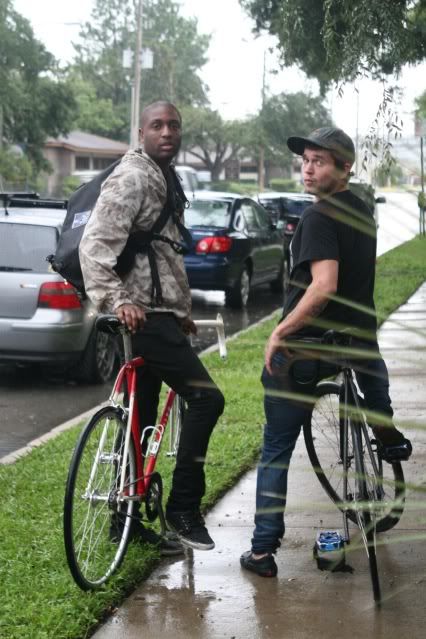 meta bags!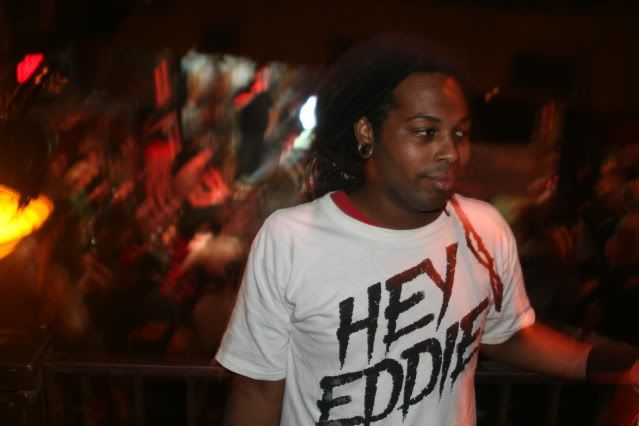 and now BackBooth for the GoldSprints




hammin up the cam cam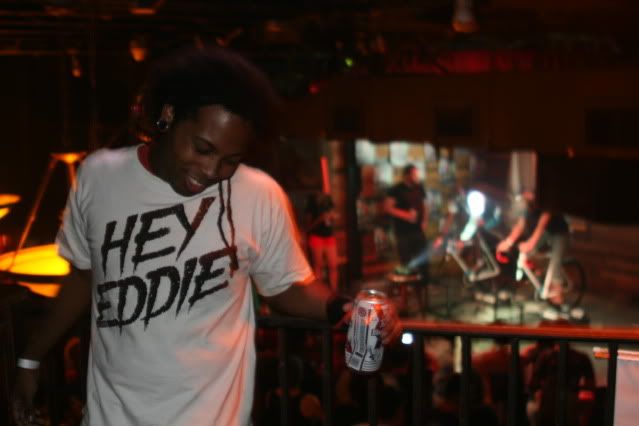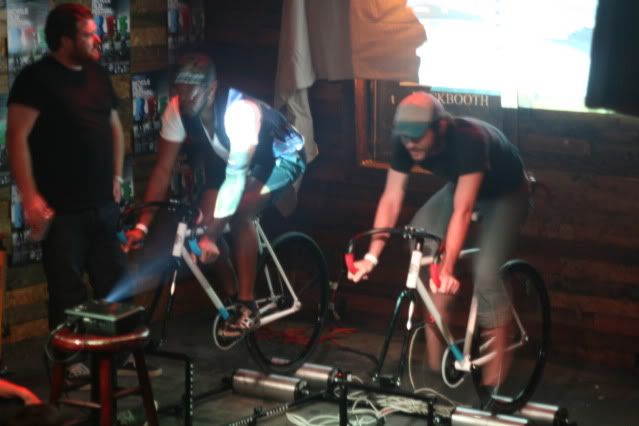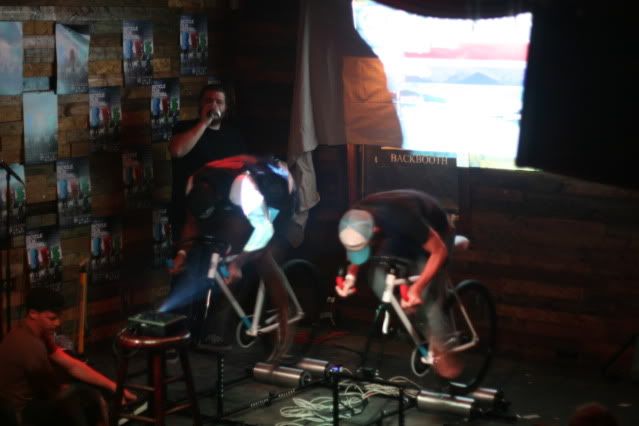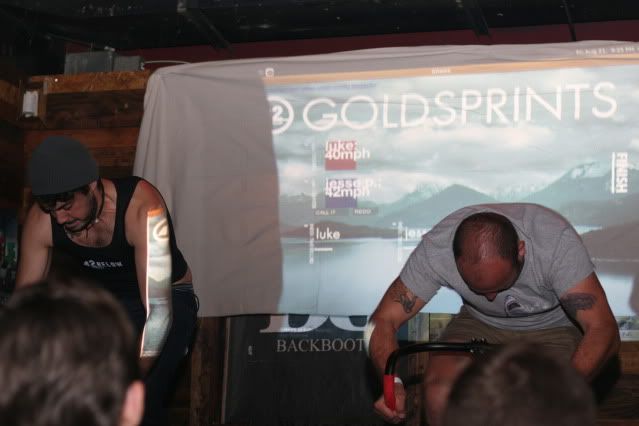 'shitty/homeless/sketchy/gross' ben




oopz, didnt mean to cut ya out. couples skate only.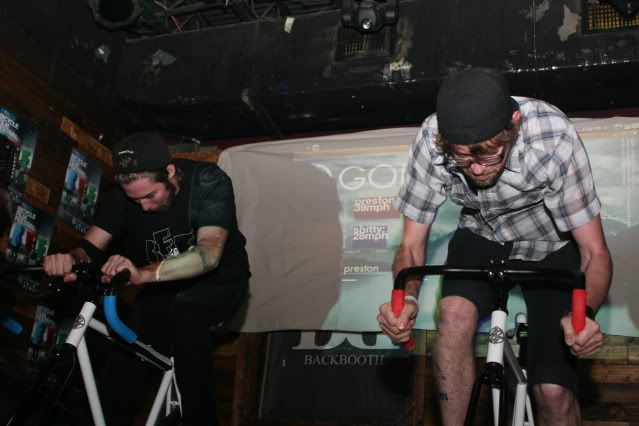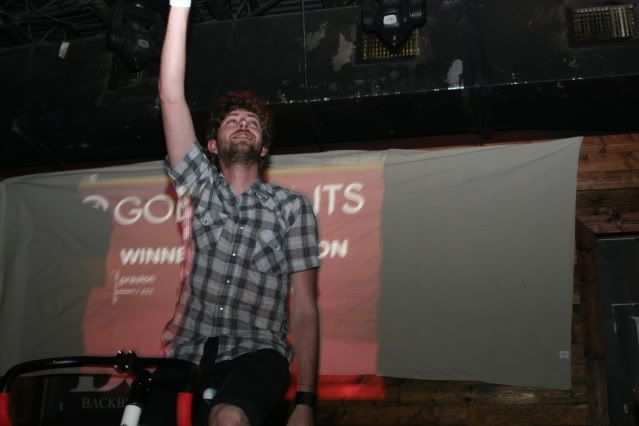 presh for the win!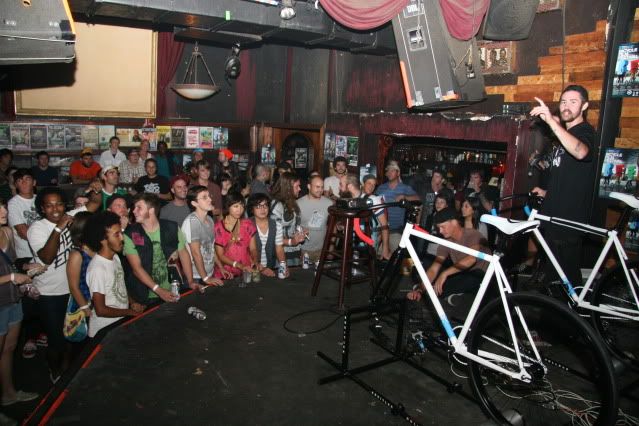 exciting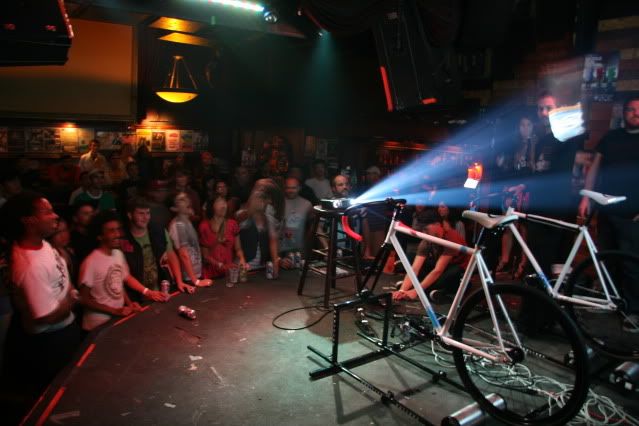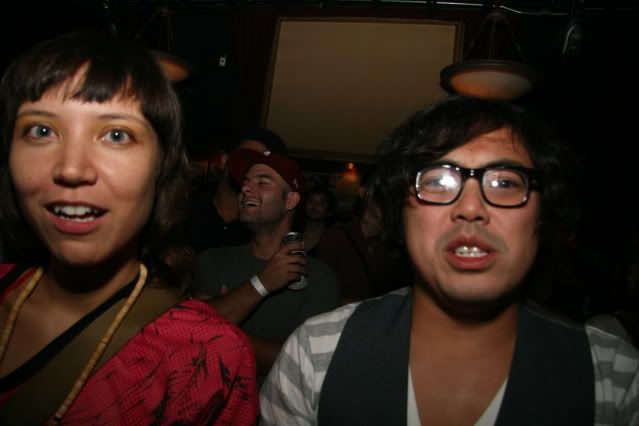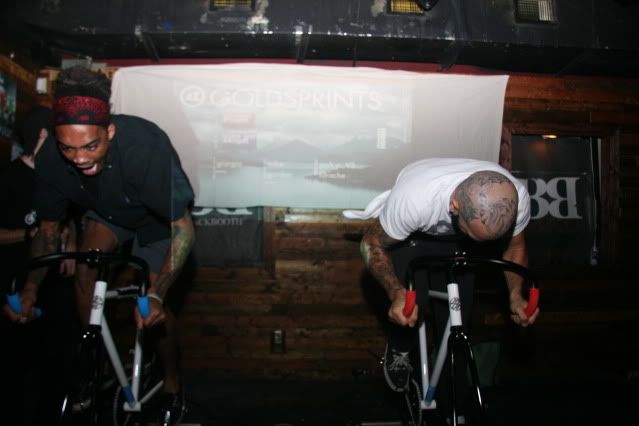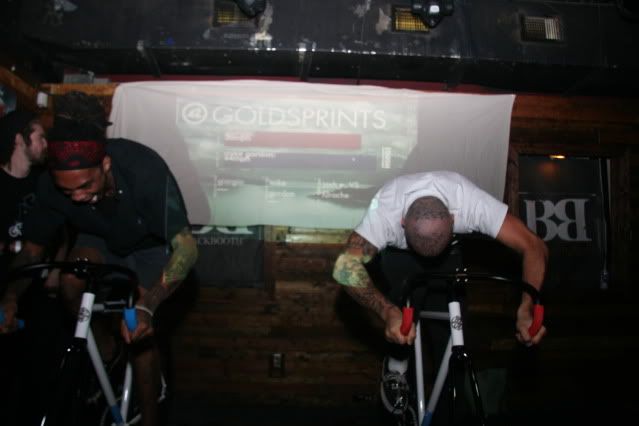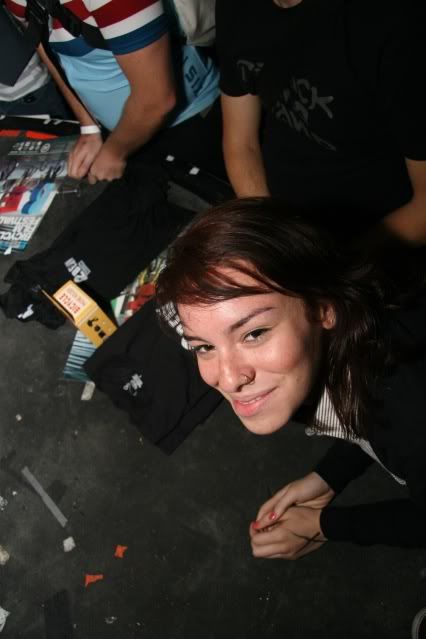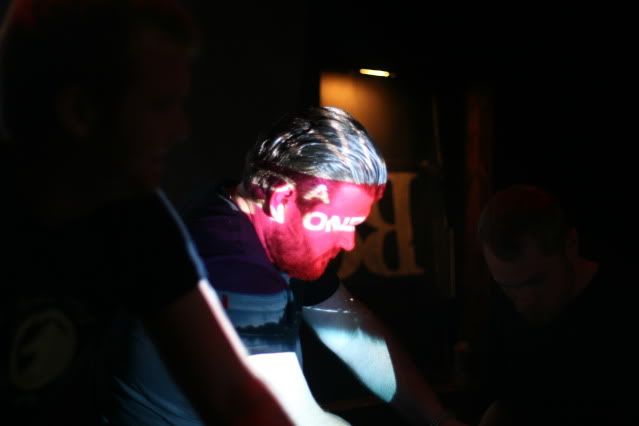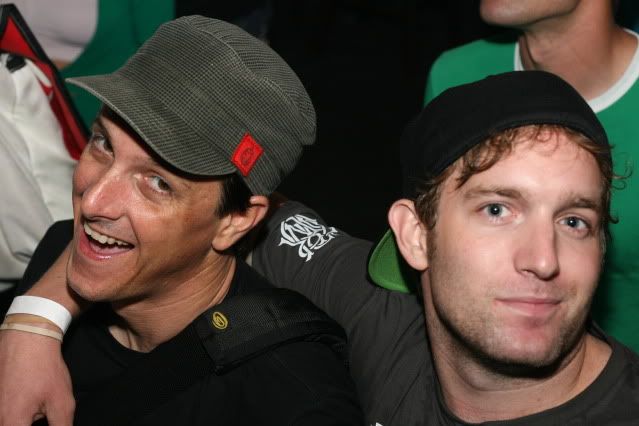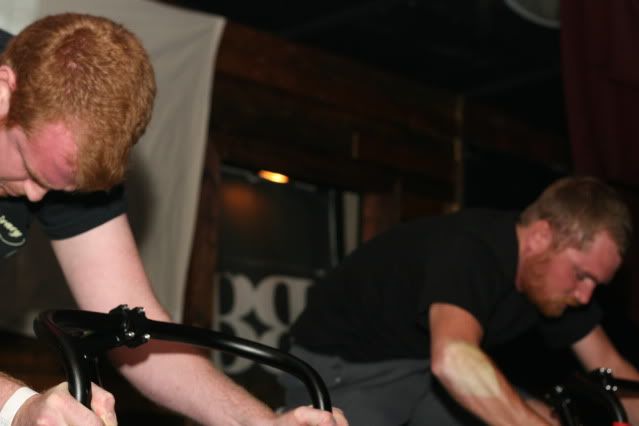 ginger race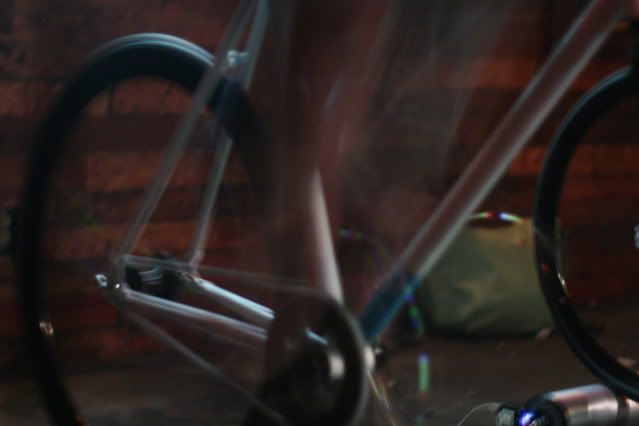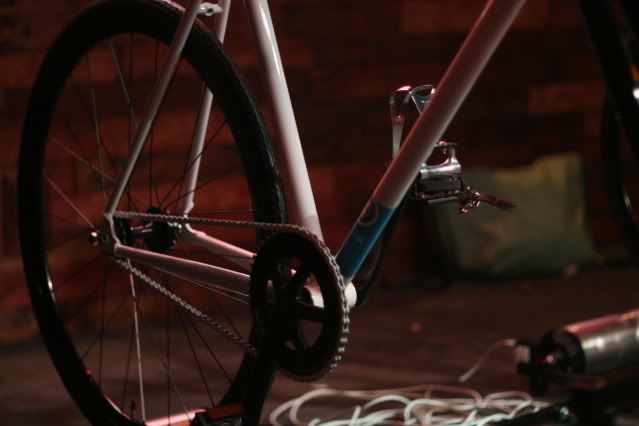 uh oh. goldsprint blooperz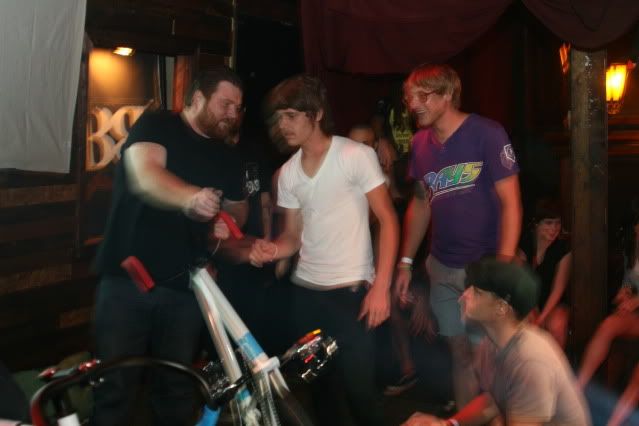 it's obvious who's fork pete bent, haha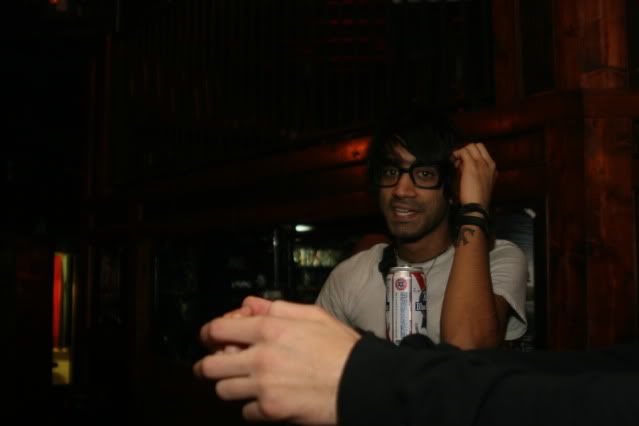 vivek thought it was funny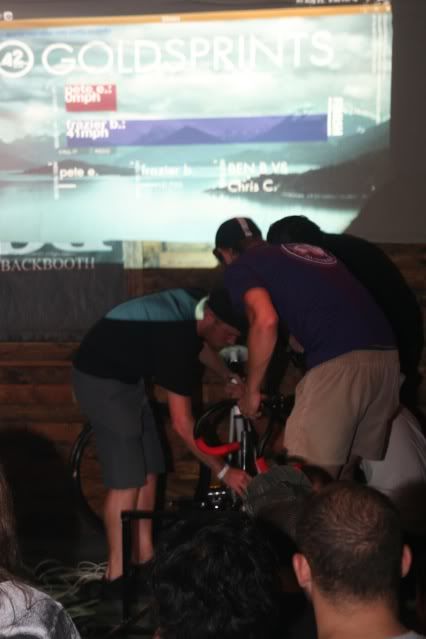 and then the Bicycle Ambulance came and made everything alright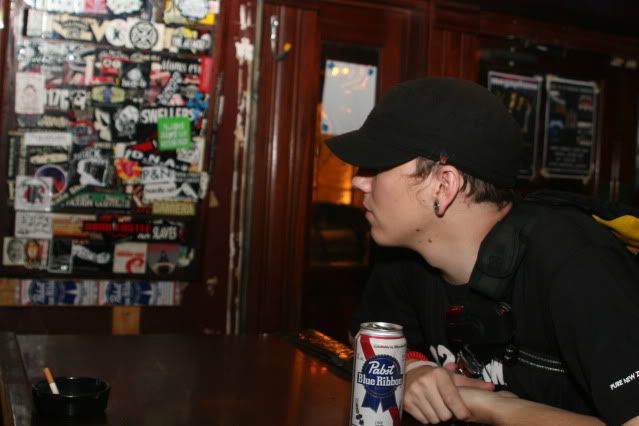 brian had the right idea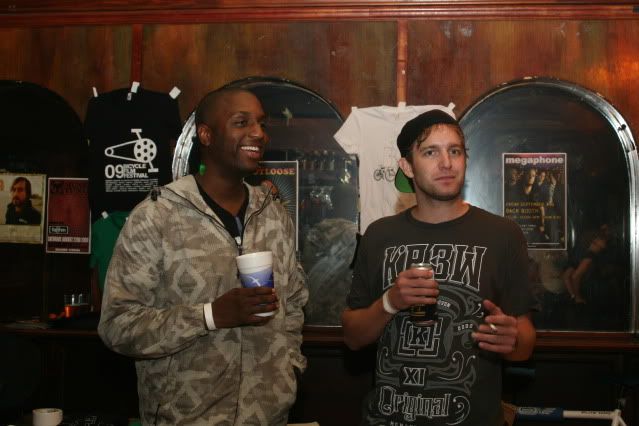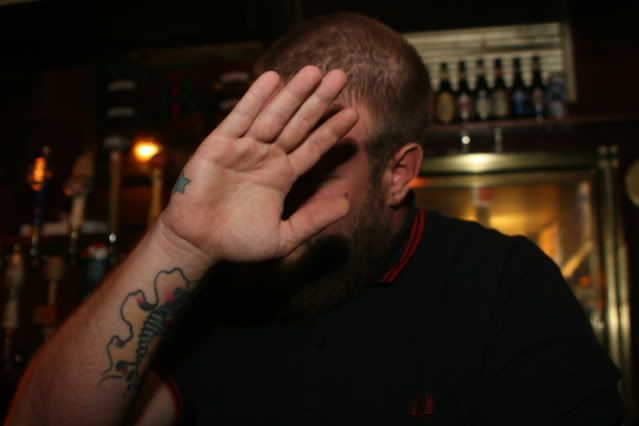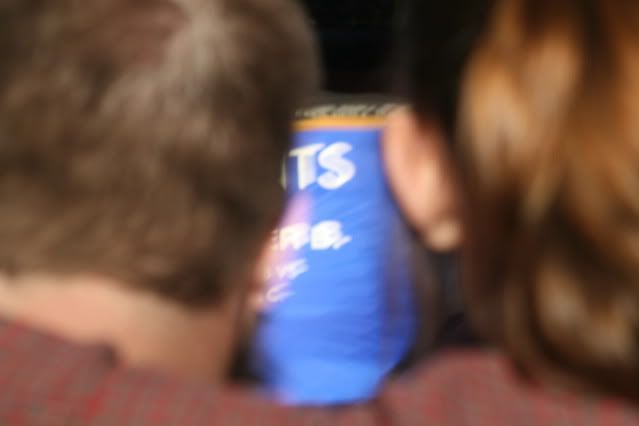 awwww, cutez


DJ Weed Leaf?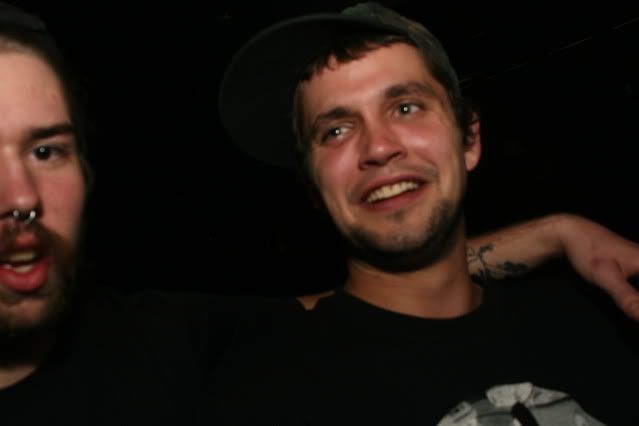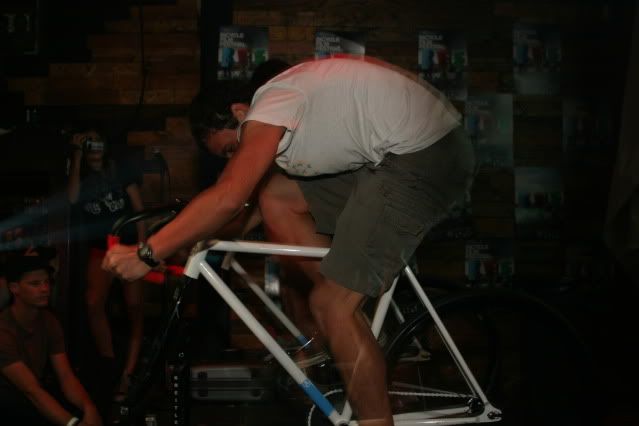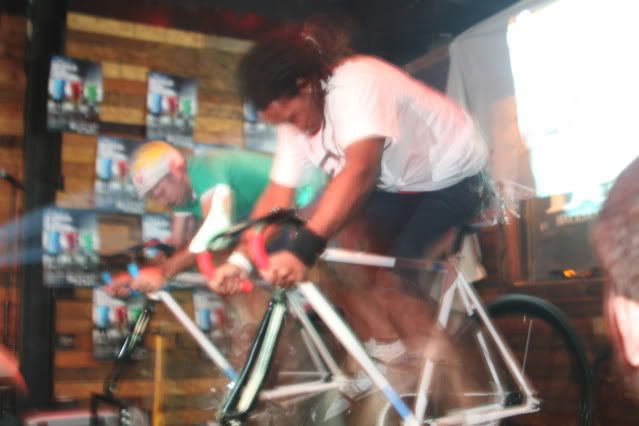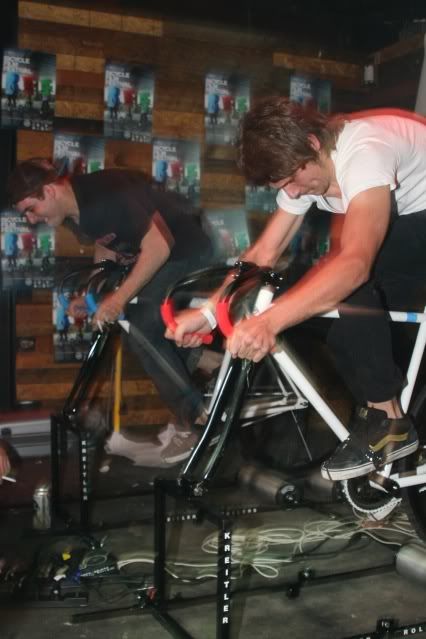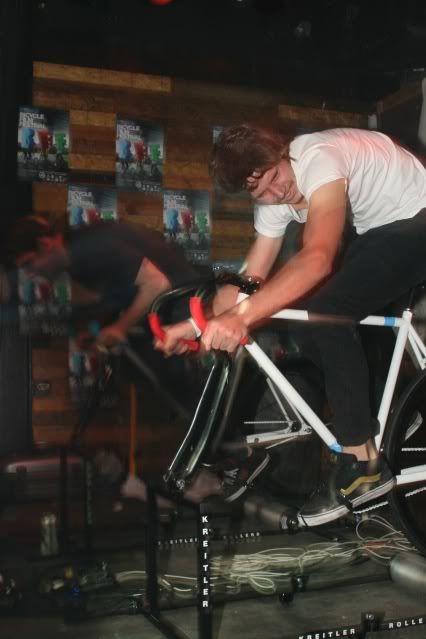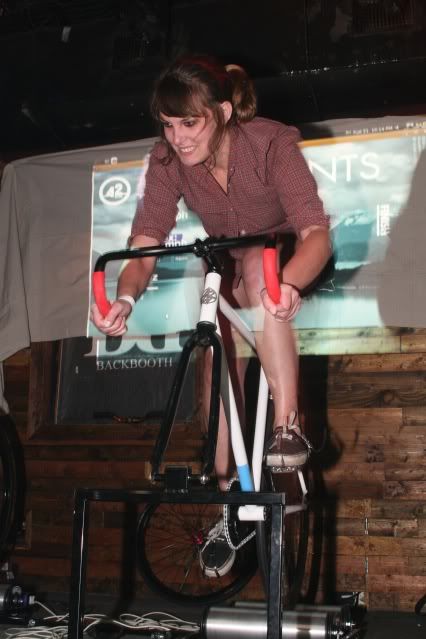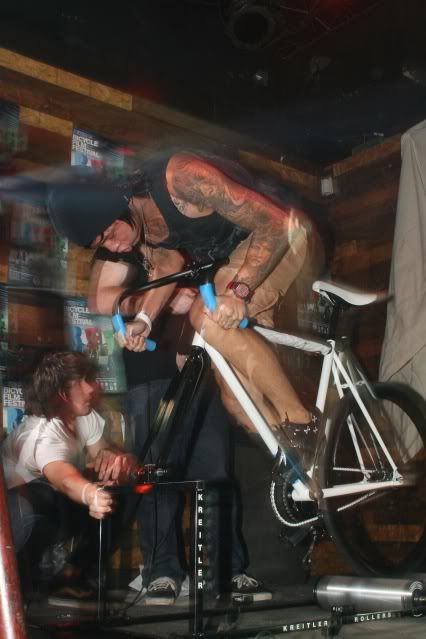 shit was gettin intense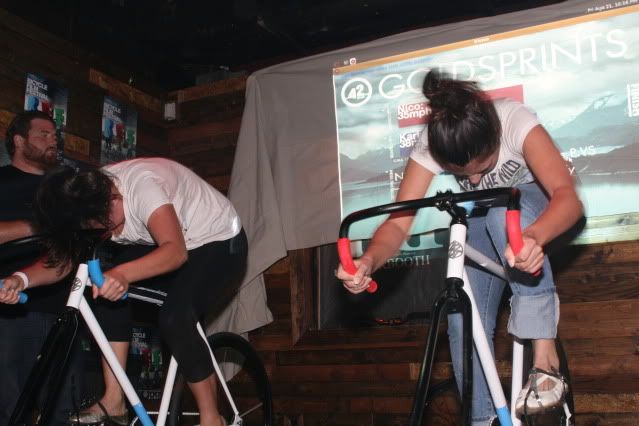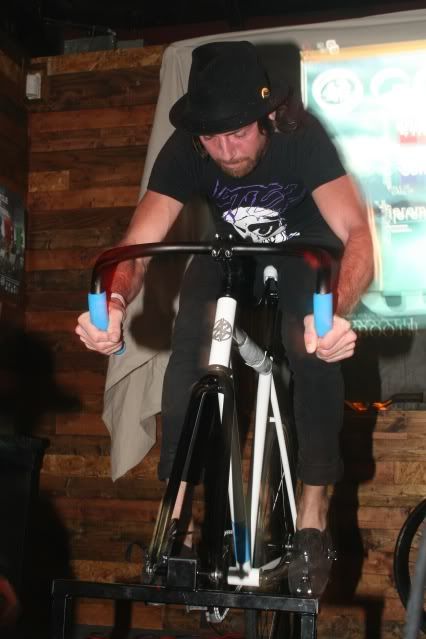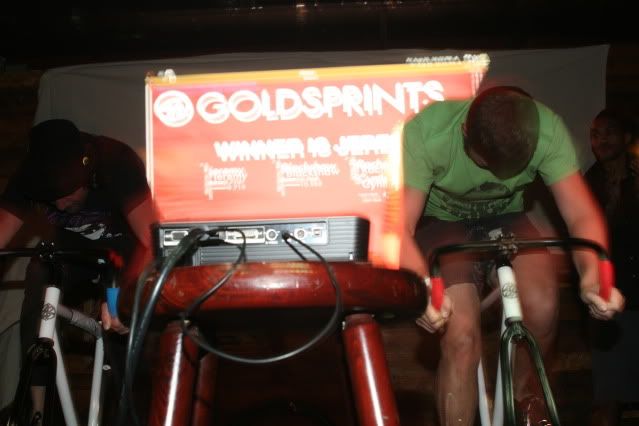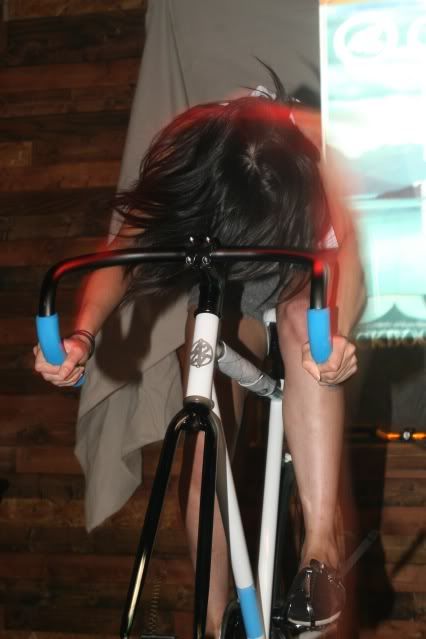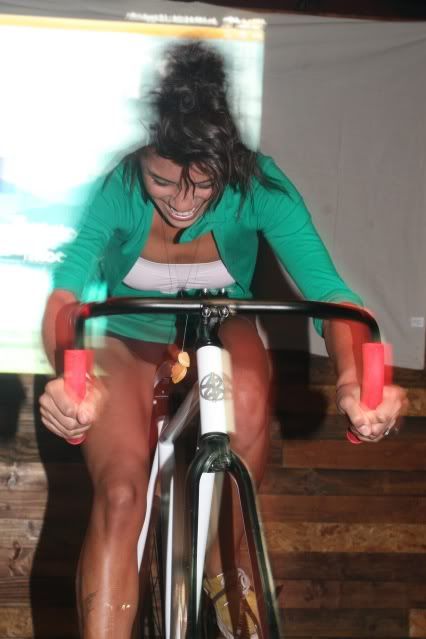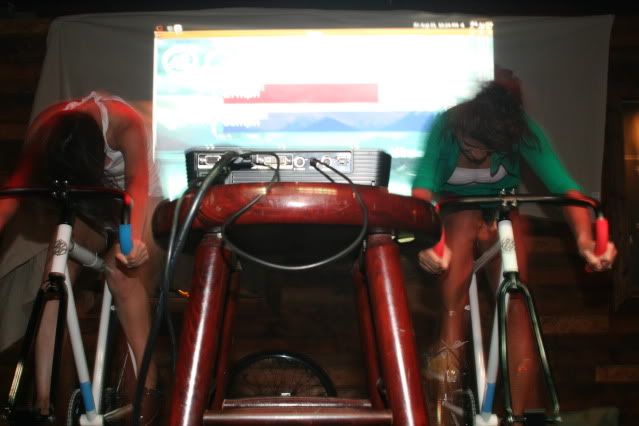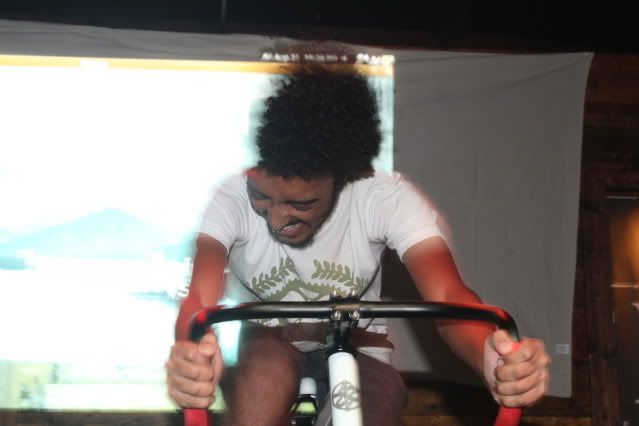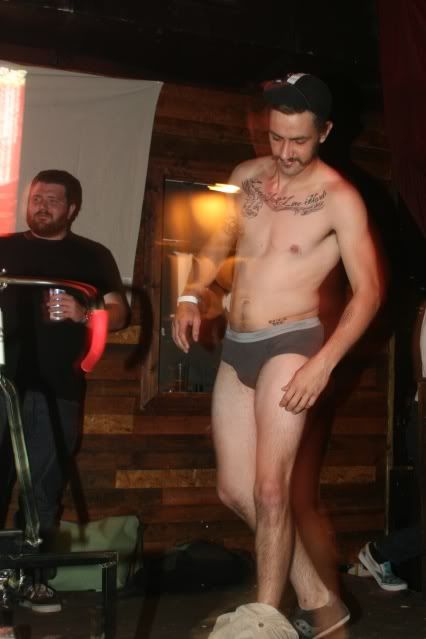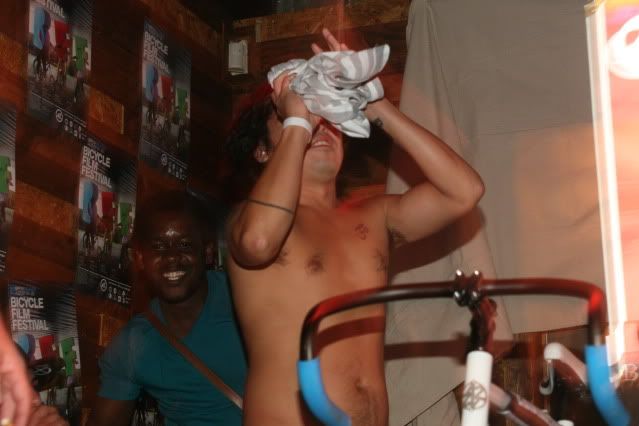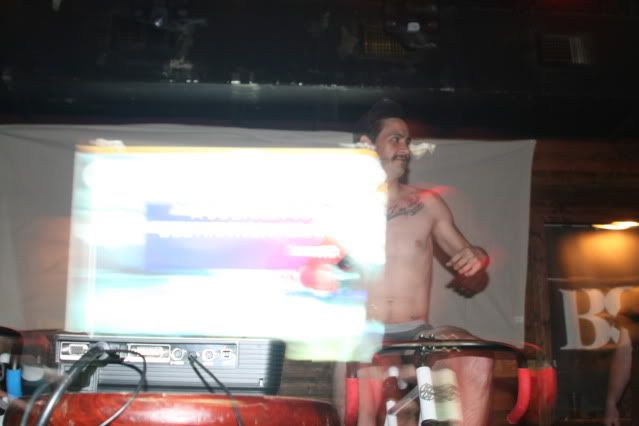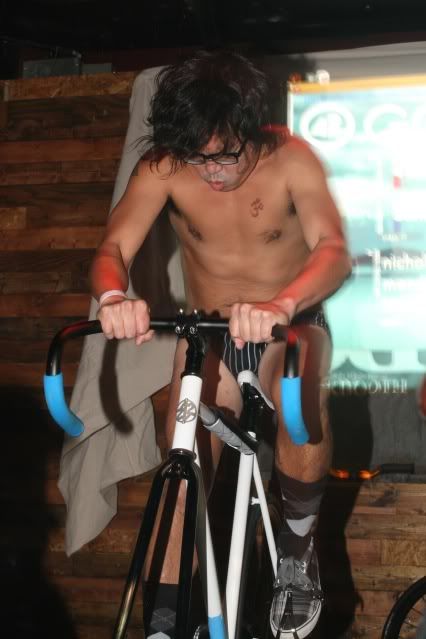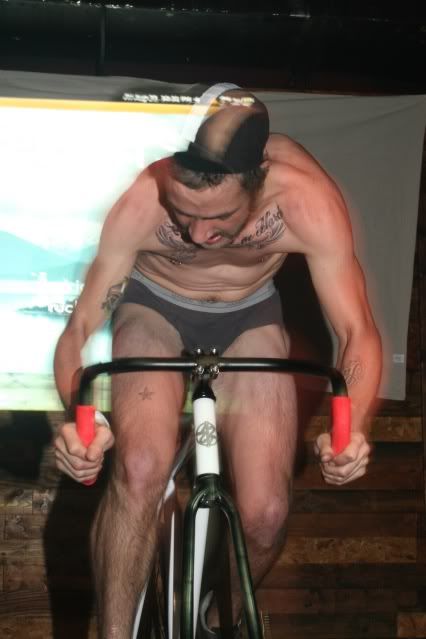 'fuck these gold sprints, where are the ladies at!?!?!'
'dude, i'm sayin!'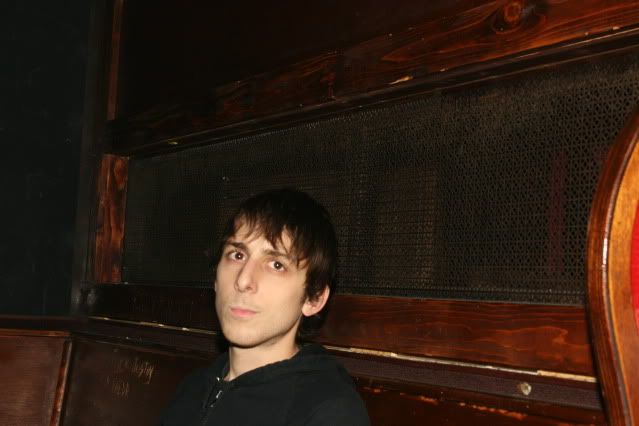 lyle halil castrate me




oooof




'ayo, fuck that, i aint no na-ho!'
'those aint buggle boy jeans'




'hell no, they polo'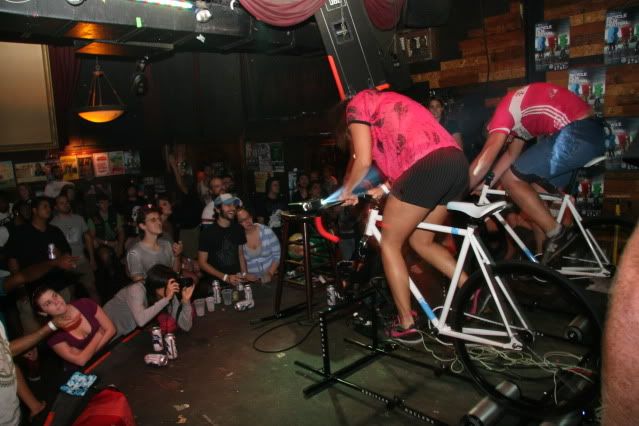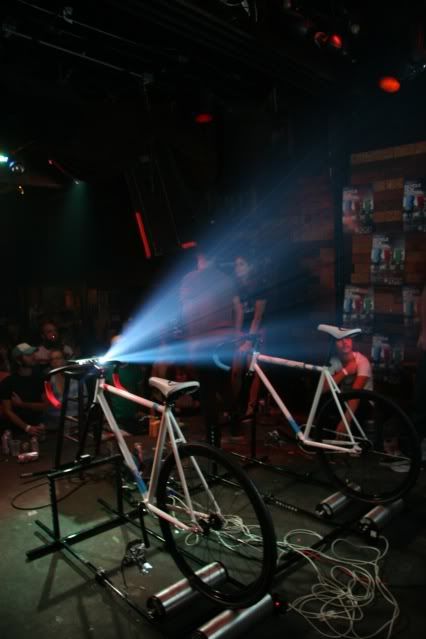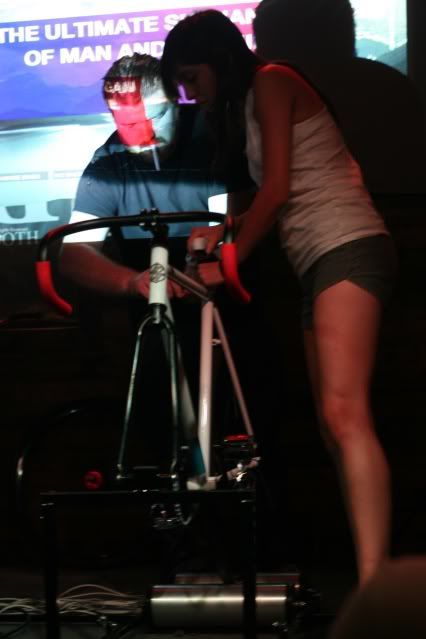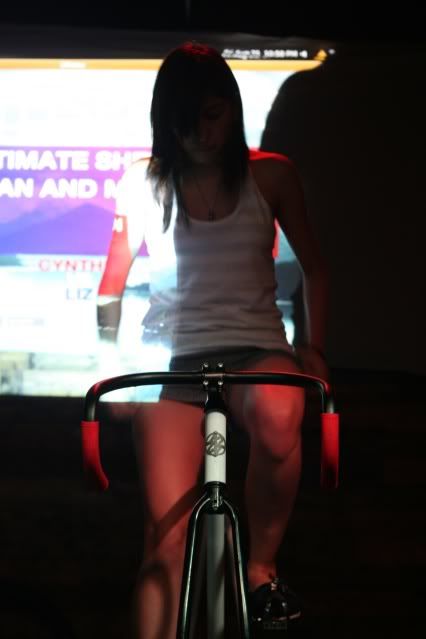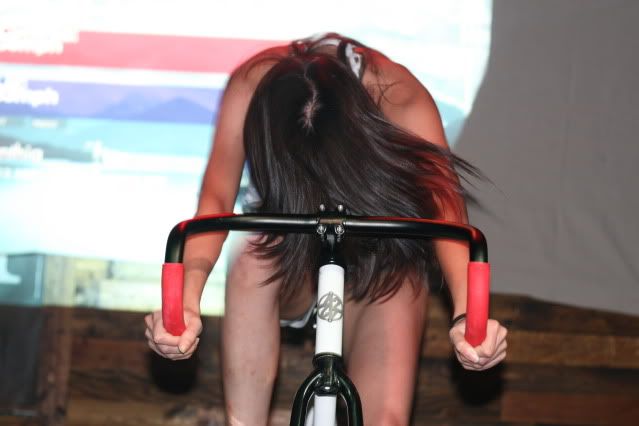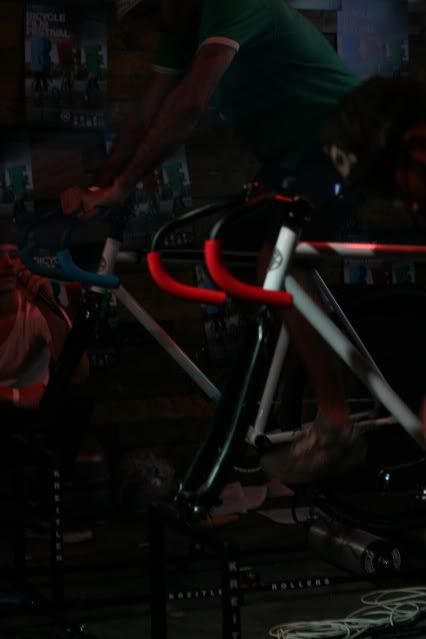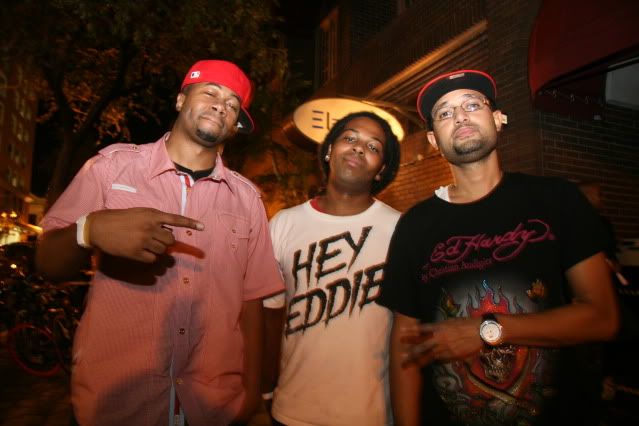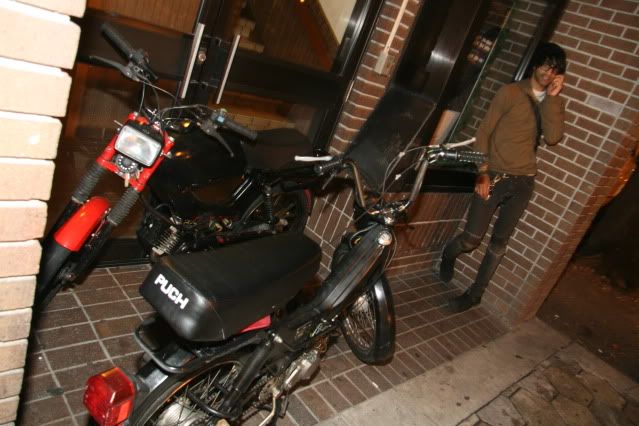 handlin that biznASS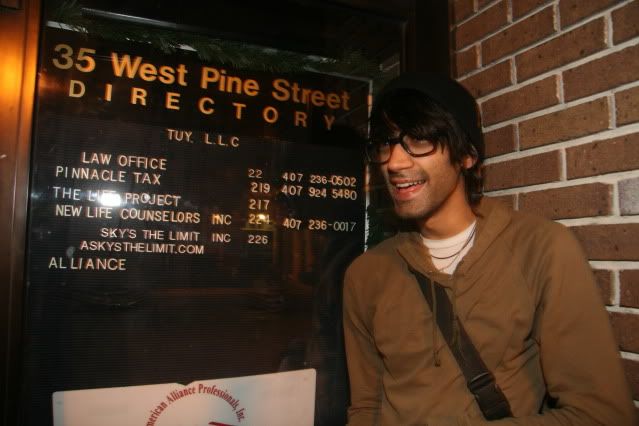 'naw im just playin'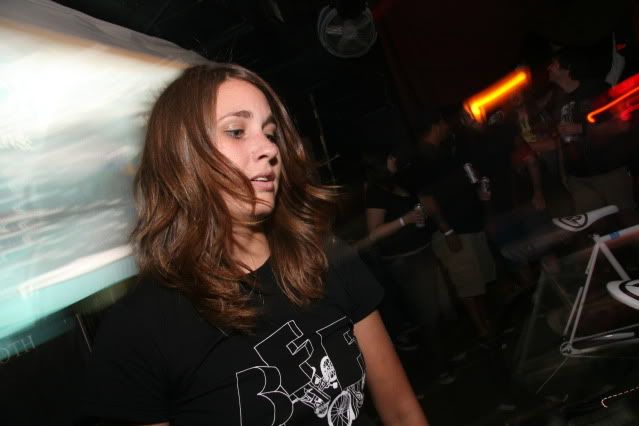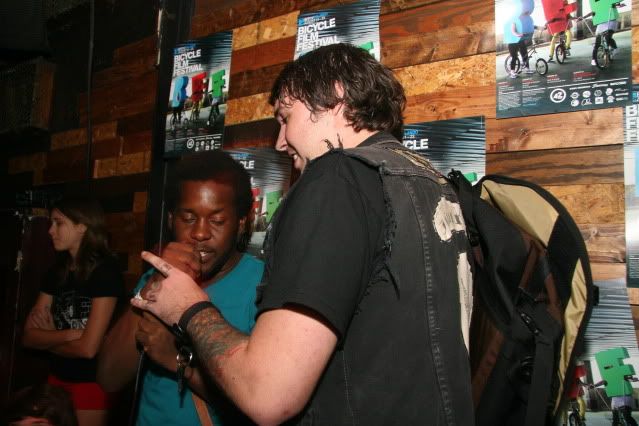 and the winner is...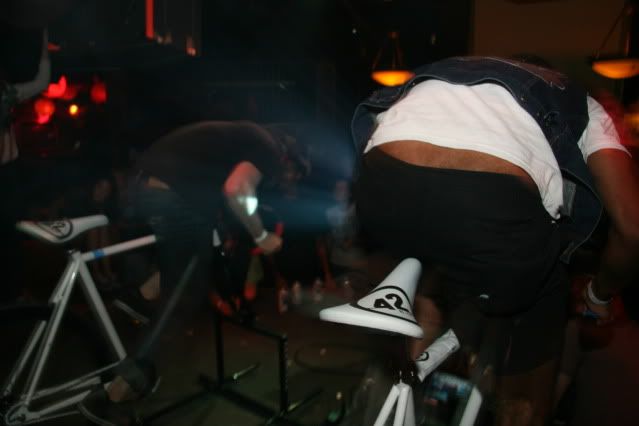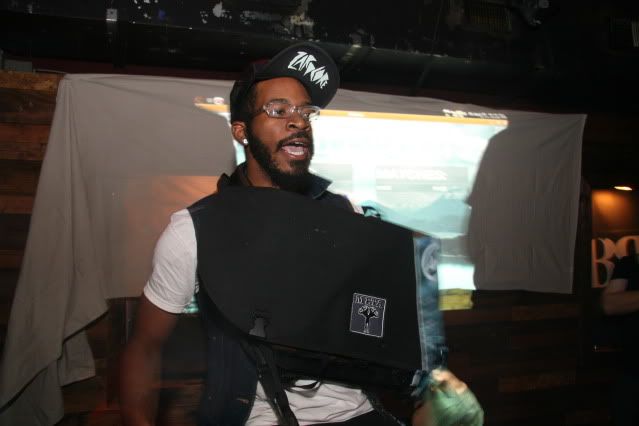 chyeaa boyeeeeeeeeee!!!!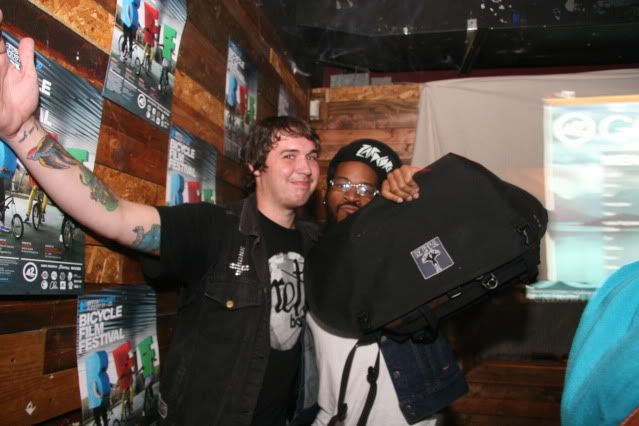 hoodXmeta




big ups to 42 below for fueling the fun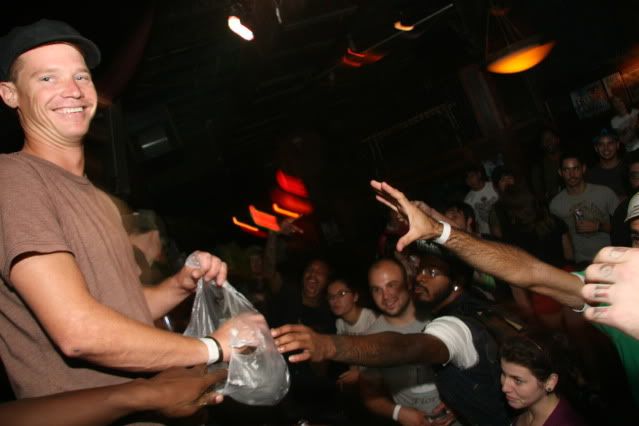 PRODUCT TOSSSSSSS!!!!!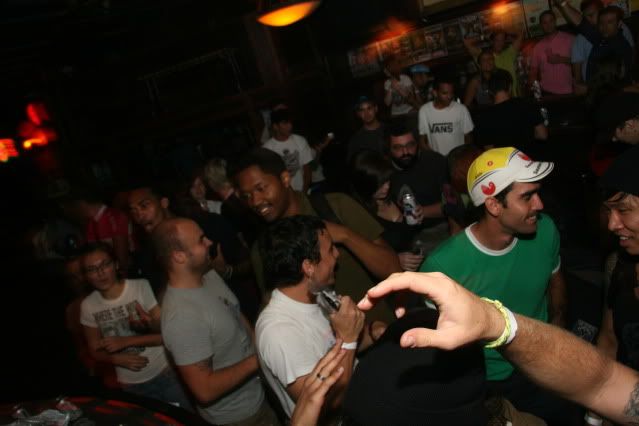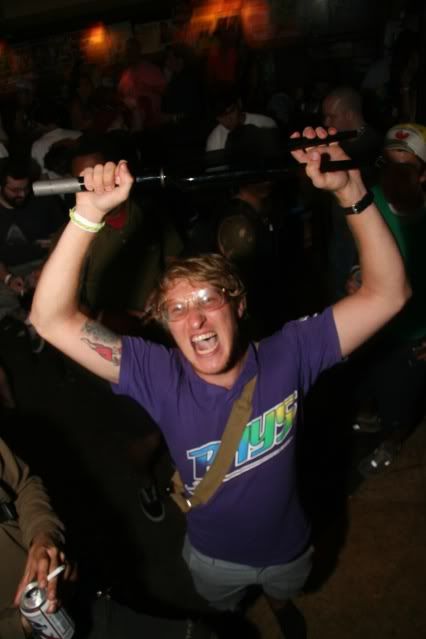 fork bender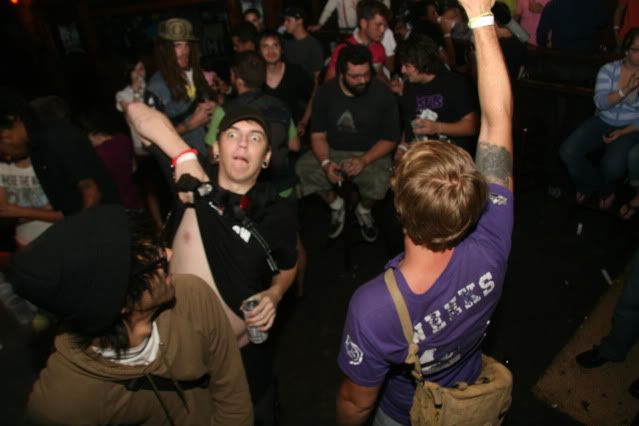 gold sprint winnerz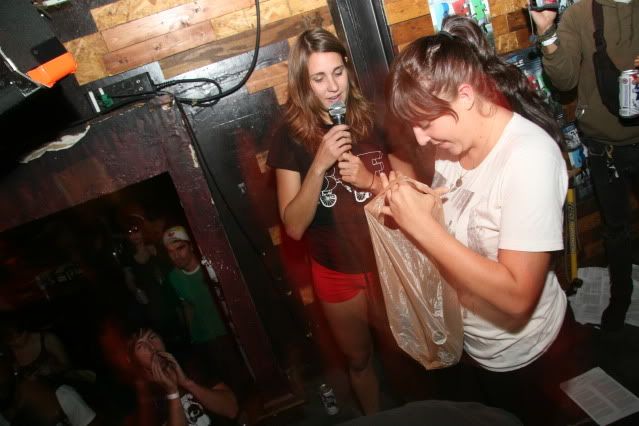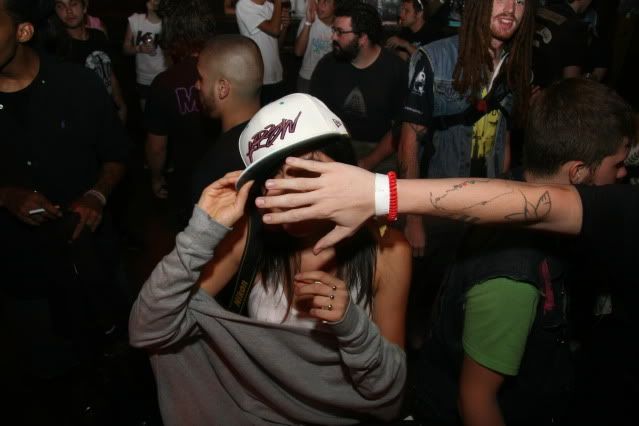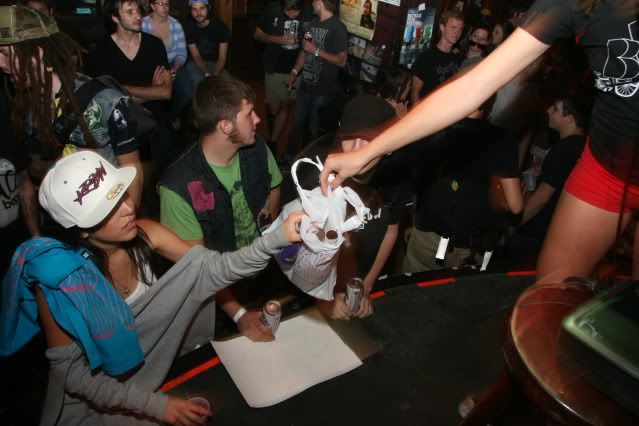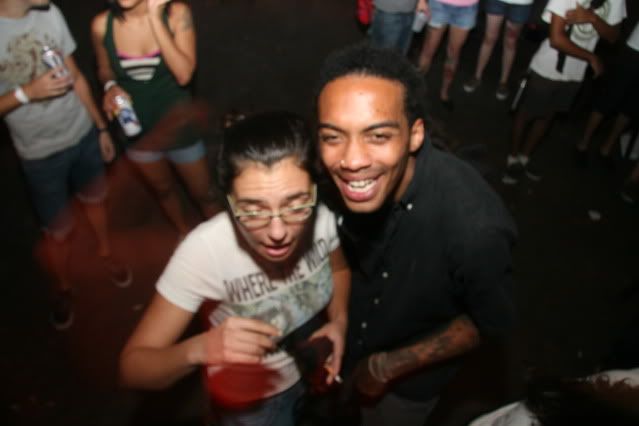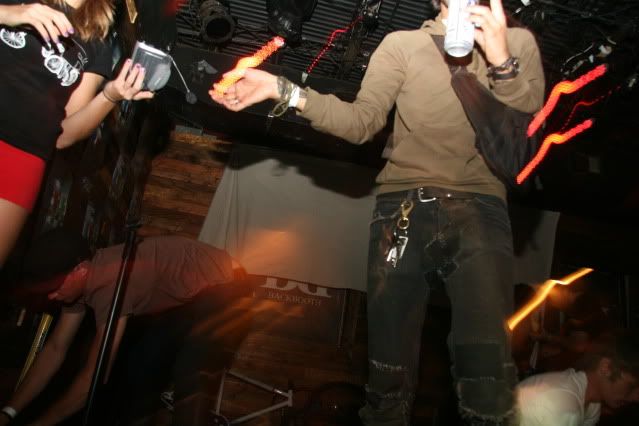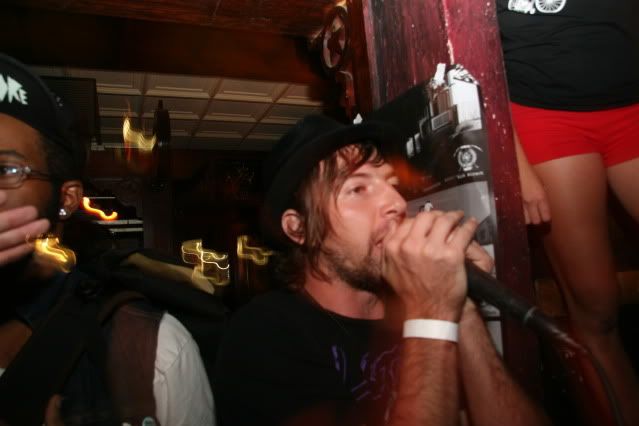 ACE METRIC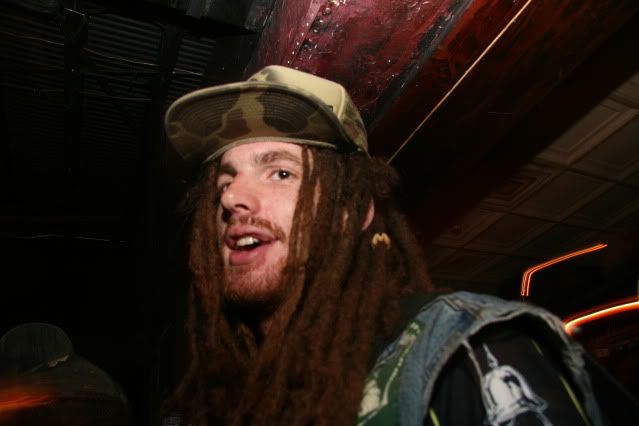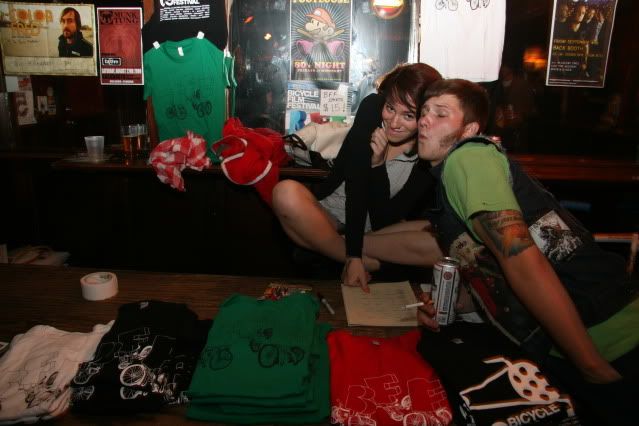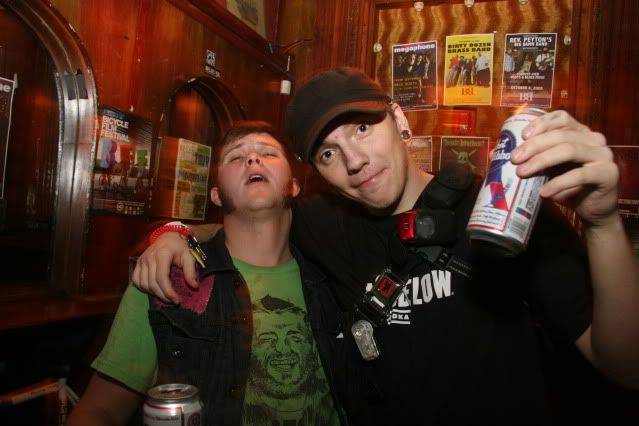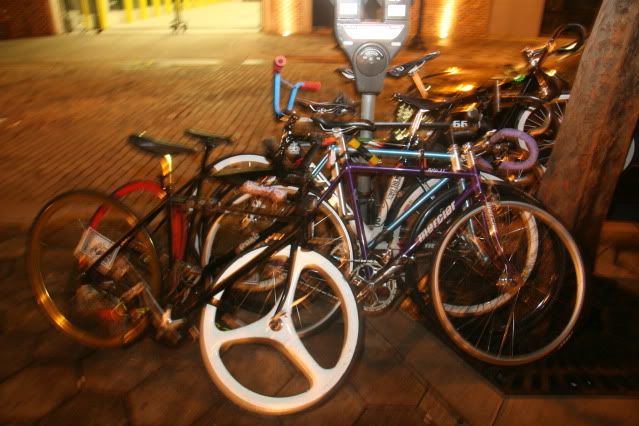 More to come tomorrow!